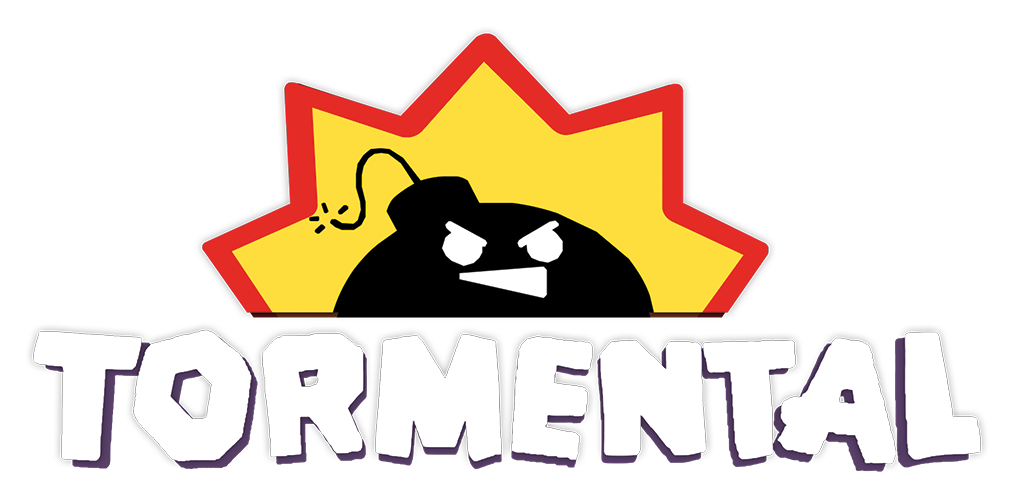 Tormental
Deep into an abandoned temple of Egypt lies a cursed artifact,
an ancient device capable of the unthinkable;
Could this be the key to enter the mind of the
demi-god of destruction: Mental?
This may be your only chance to delve deep into
the twisted world of its mind, where Sam's quest will lead him
against reckless hordes of monsters product of Mental's wicked imagination.
Blast your way through the most hideous corners
of its mind, and prepare for a
brain-melting showdown!